For more than 40 years, Frupco Expediting & Services have met the unique needs of the fresh produce industry by providing reliable, third-party logistics (3PL) services to global import and export customers looking to move perishable cargo by sea, land and air.
From our beginnings, as a small inspection service for produce arriving in the U.S. from Latin America, our expertise and unsurpassed customer service have made us a leading provider of breakbulk, containerized and over-the-road trucking services for customers in North America, Europe, Asia and Oceania.
Based in the heart of the Ports of Los Angeles and Long Beach, our experienced team is here to help you get your products to market fast without compromising quality.
Services
Specializing in the import and export of produce from our headquarters on California's West Coast, we offer a comprehensive suite of services. Whether you are an importer, exporter or have unique service needs, we can develop a customized solution that improves efficiency and keeps your business moving.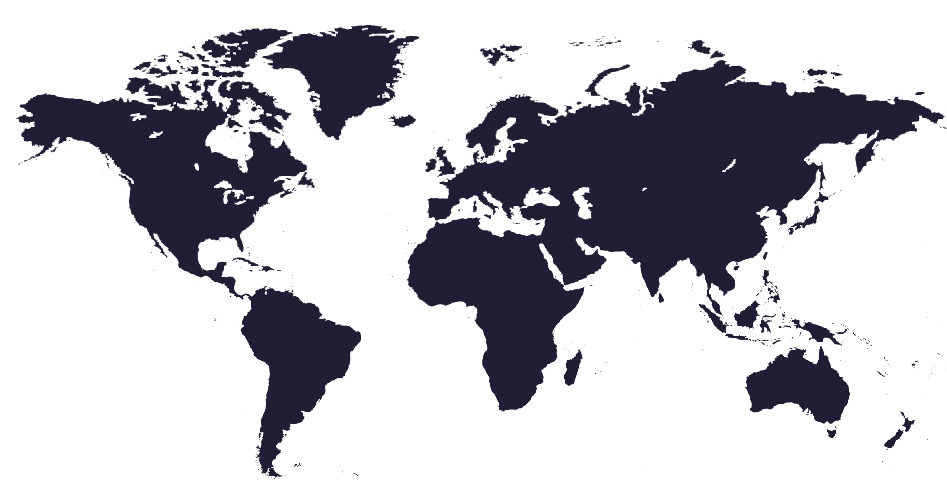 Our Service Commitment
We take immense pride in the level of service we deliver to our customers every day. This commitment to service, coupled with our expertise in cold chain operations and a network of strategic partnerships built over four decades, is the #1 reason our customers stay with us.

Expediting
When it comes to temperature-sensitive produce, you can't afford a weak link in your supply chain. Frupco offers expediting services that keep our customers informed throughout the entire shipping process.
Read More

Transportation and Consolidation
Established to address the growing need for reliable, cost effective delivery of cargo, Fresh Harvest Transportation's, Inc. (FHT) fleet of insured carriers understand the complexity of moving temperature sensitive cargo.
Read More